A Better Way To Buy Beauty & Personal Care Products.
Get huge beauty rewards when you buy
leggings, hoodies, mom jeans etc.
500 Points = $25 of Beauty Rewards! Sign up now and gift a membership to a friend for free. 24 hour super offers every week. Usually up to 40% off. FREE standard shipping on everything Get 160 Points when you sign up!500 points = $25

Earn points on beauty, clothing, personal care & more.

500 points = $25 Beauty Bucks






Build Your Points By Buying:
+Beauty +Clothing +Personal Care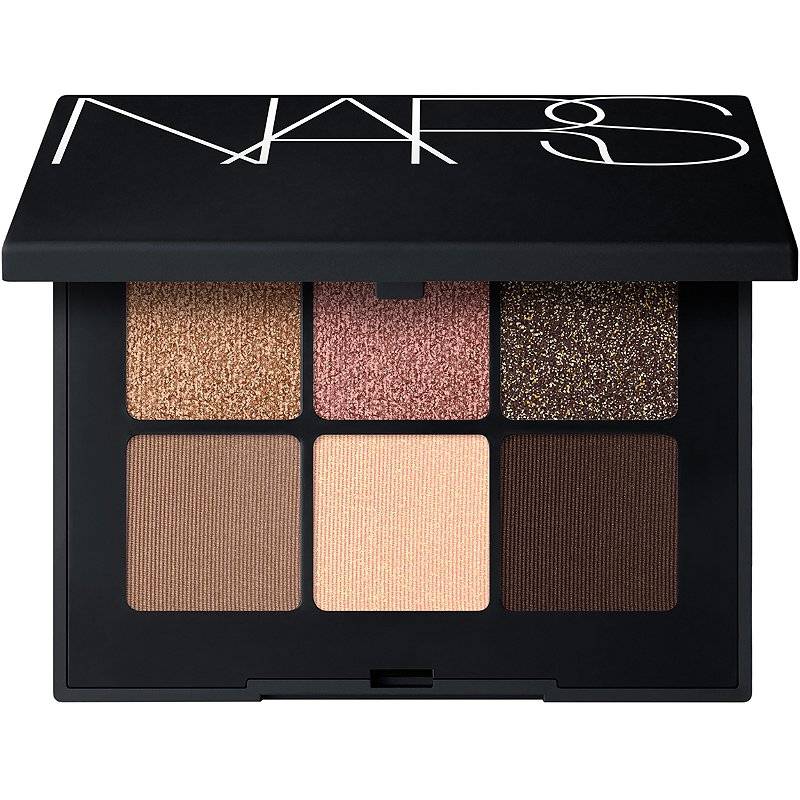 Member's Only Prices. Discounts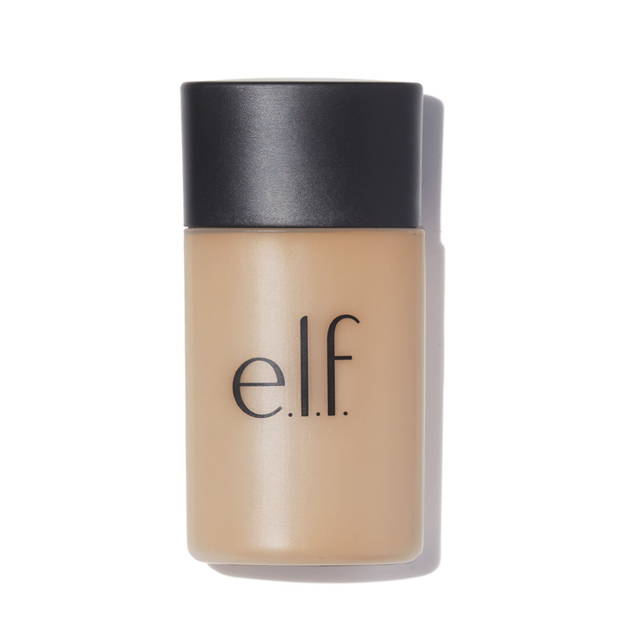 Our goal is to help you build up more beauty rewards, faster. We do this by letting you stock up on points when you buy things like hoodies, mom jeans, biker shorts, leggings etc. Stock up on the things you already buy, and save money on your favorite beauty and skincare brands.

We bring you the best in makeup, skincare
personal care & clothing every day to help you
always look your best.
1. BECOME A MEMBER.
Choose between a basic plan and premium. The basic plan requires you to just leave your email and some other information about yourself. You'll get member only prices and other perks. With the premium plan, you'll get even more perks and access to products before everyone else.

Start shopping our rock bottom prices. The more you shop, the more loyalty points you build up for even better deals.
We are constantly updating our stock and adding new items to replace what sells out. Once an item is gone, it may be gone for good.
BELOW RETAIL PRICES ON MANY ITEMS.
Below Retail Prices On All Of Our Items.
We provides stylish folks like yourself with a monthly sock subscription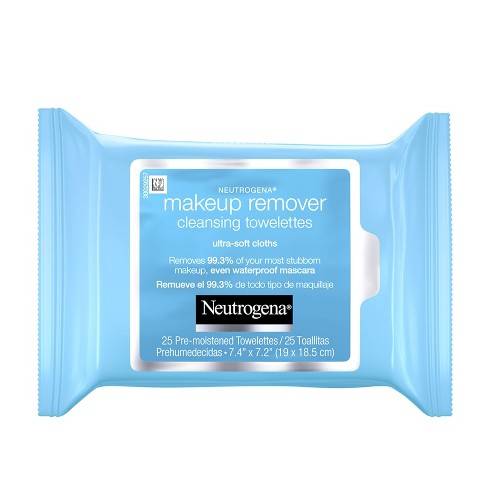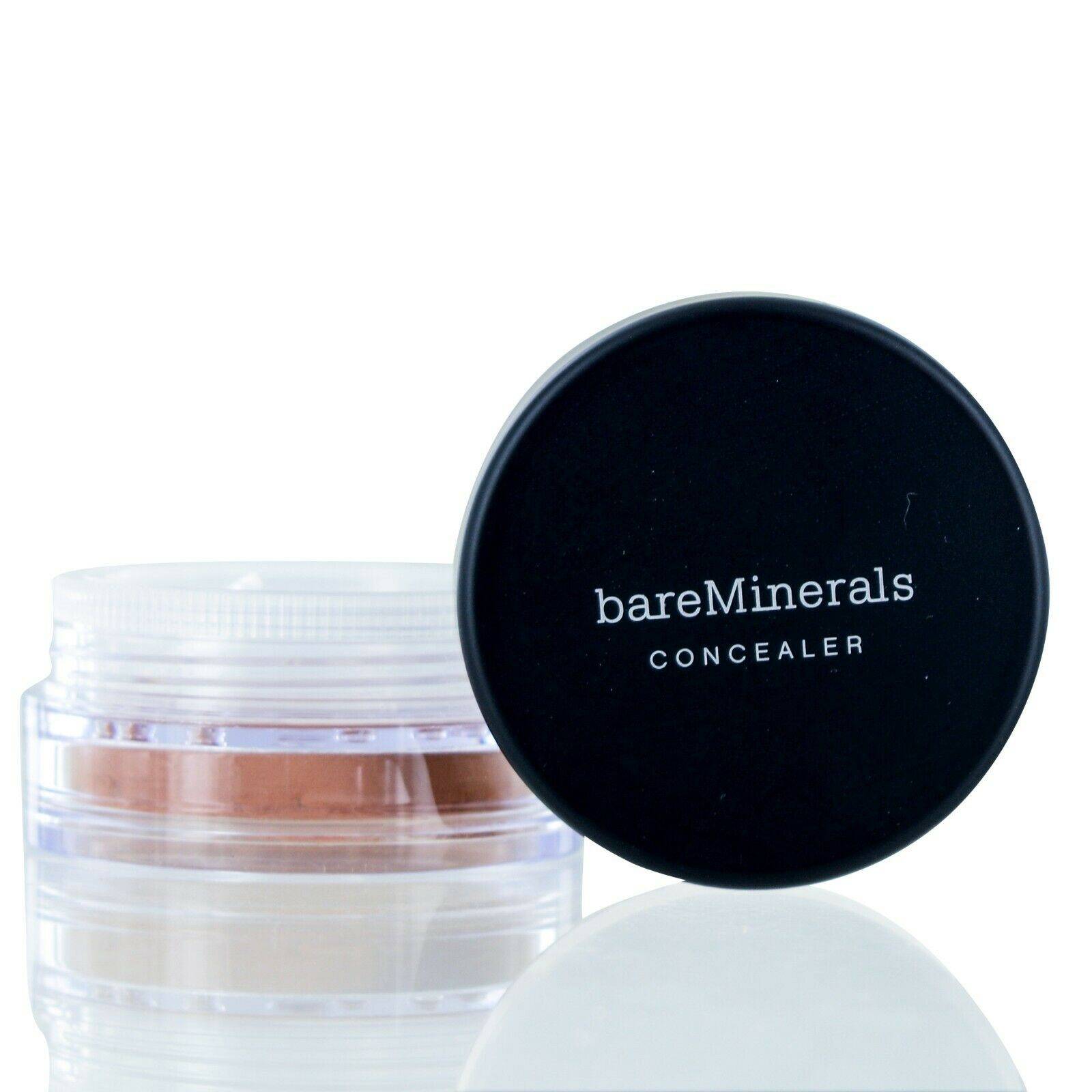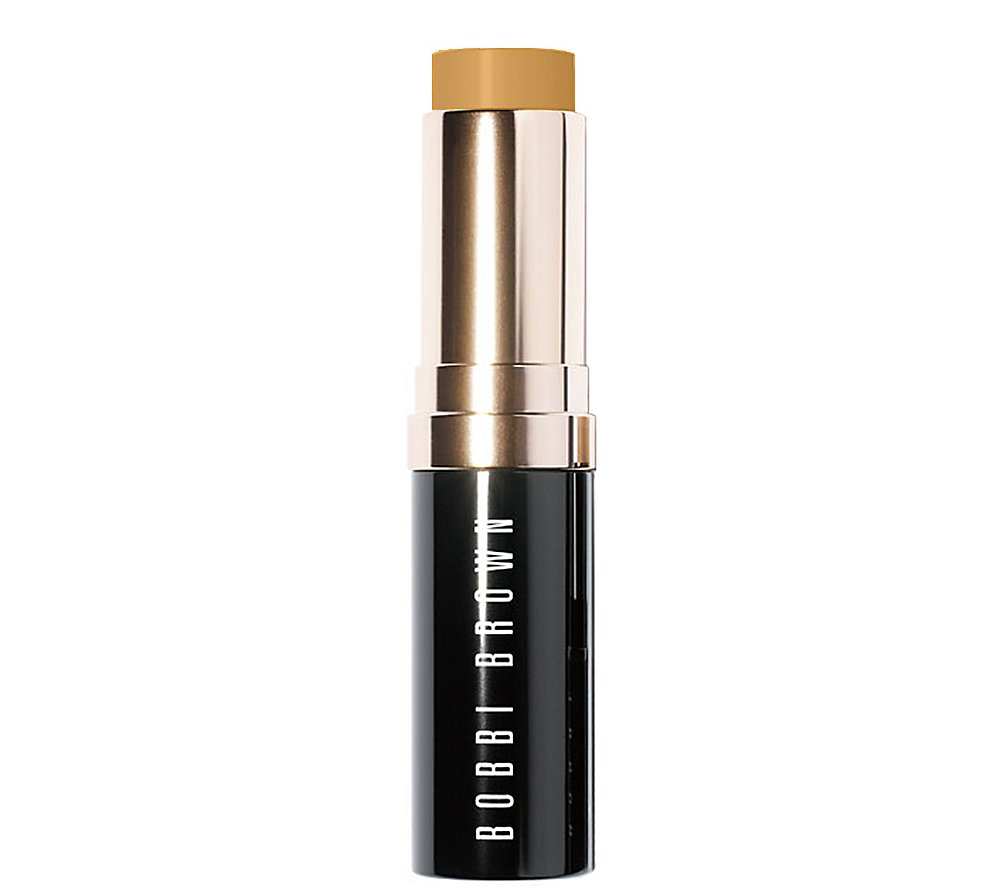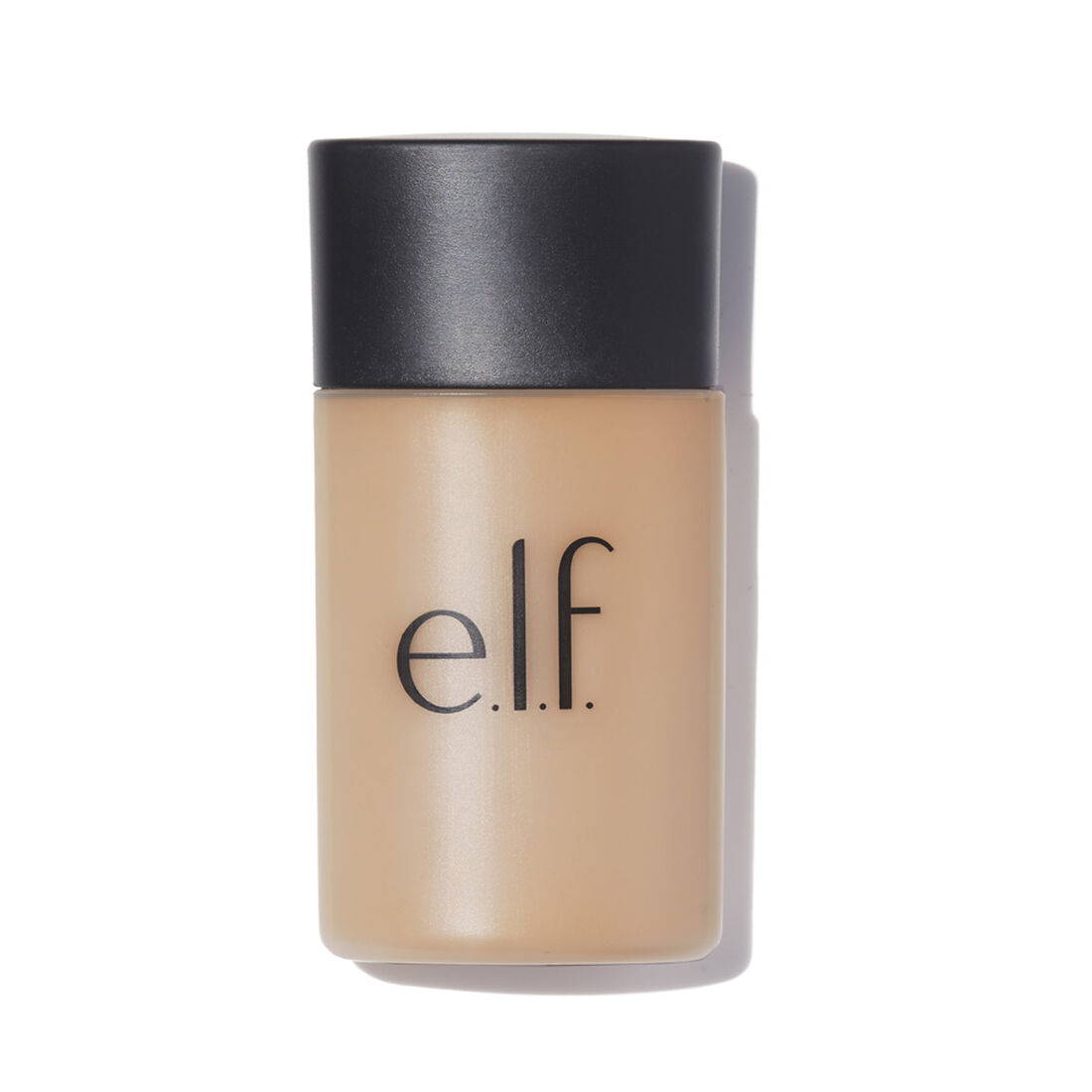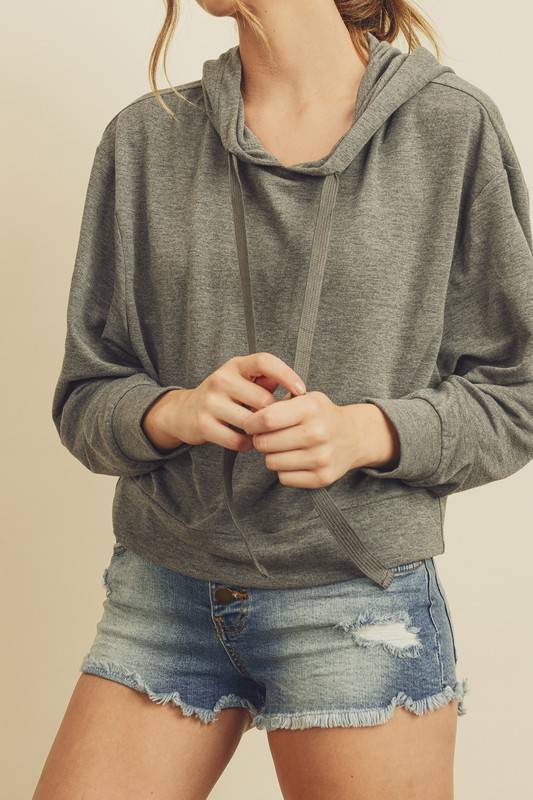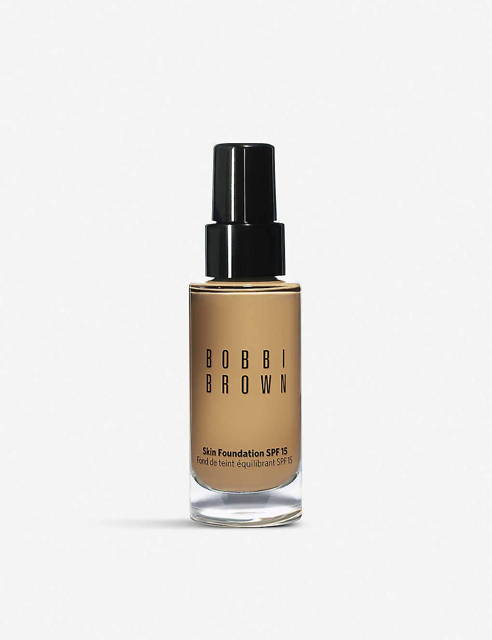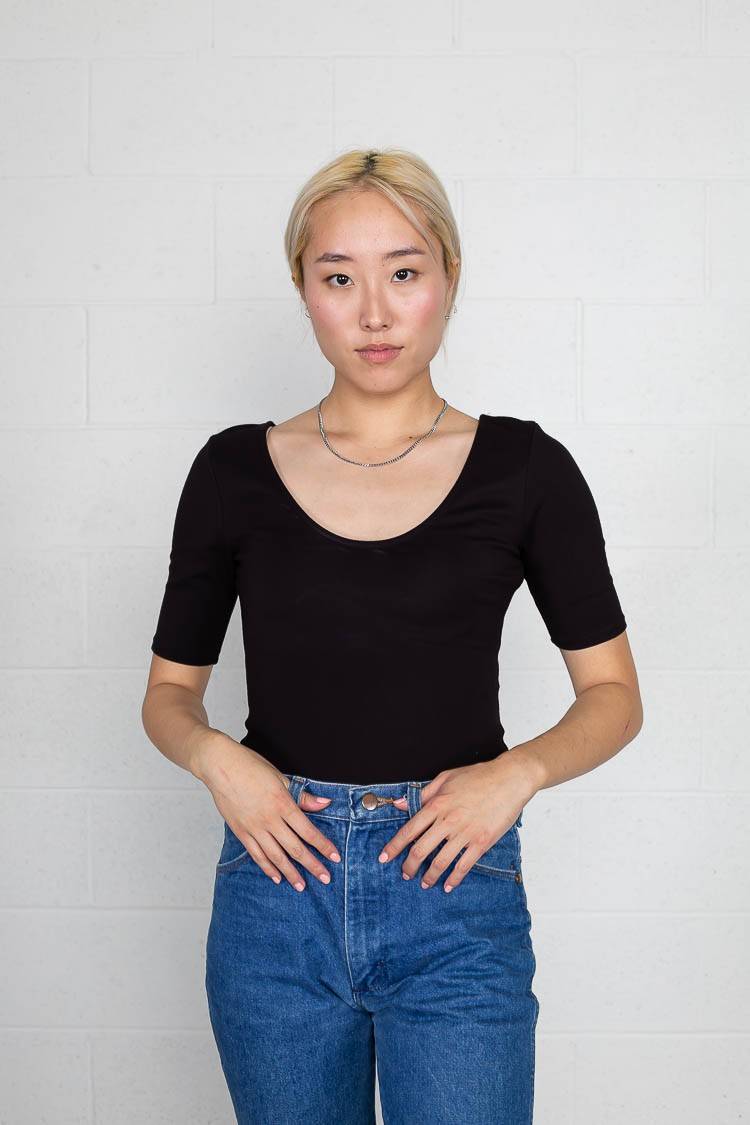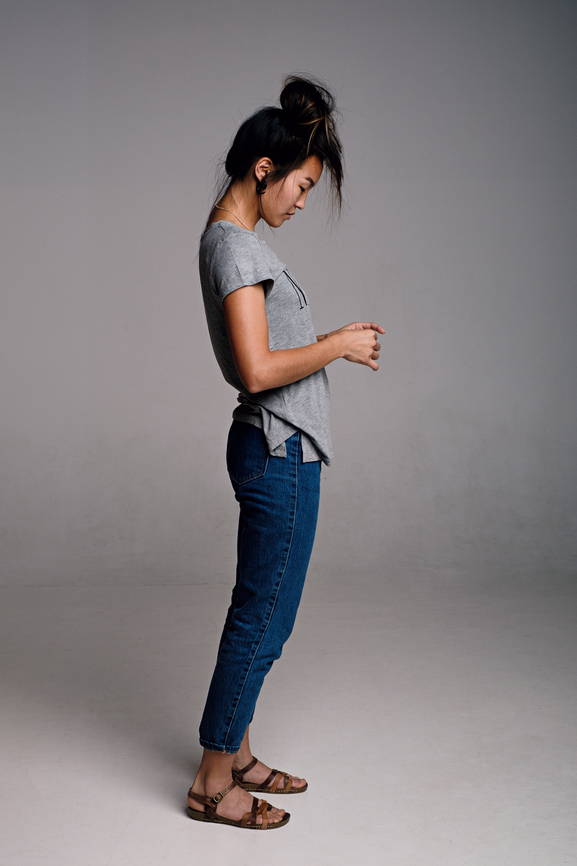 Sunday,Monday,Tuesday,Wednesday,Thursday,Friday,Saturday
January,February,March,April,May,June,July,August,September,October,November,December
Not enough items available. Only [max] left.
Browse Wishlist
Remove Wishlist