 MAX. DELIVERY TIME: 48HOURS FREE SHIPPING ON ORDERS OVER $50 100% SATISFACTION GUARANTEED

EASY & FREE RETURNS IN 30DAYS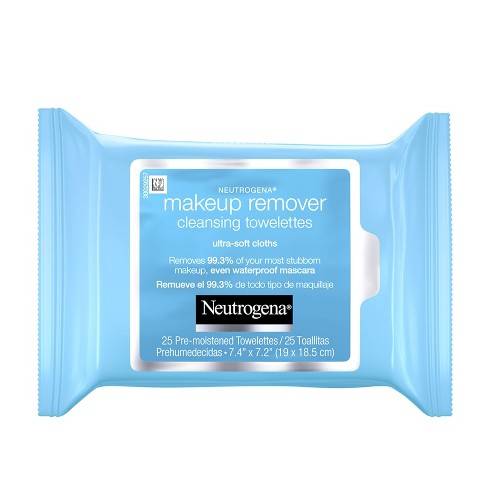 From toothpaste to deodorant. Stock up on all the basics that you need every week at F&H. And build your reward points with every purchase.

Socks or underwear. Monthly or quarterly. You customize the perfect plan for you or as a gift.

We'll try to deliver the perfect pairs every time. Or, you can take control and pick your own.

You don't have to worry about restocking, It'll be like Christmas every month!
We provides stylish folks like yourself with a monthly sock subscription
Sunday,Monday,Tuesday,Wednesday,Thursday,Friday,Saturday
January,February,March,April,May,June,July,August,September,October,November,December
Not enough items available. Only [max] left.
Browse Wishlist
Remove Wishlist